Private Grammar SchoolČeská 10
School Year 2018/2019
Private Grammar SchoolČeská 10
School Year 2018/2019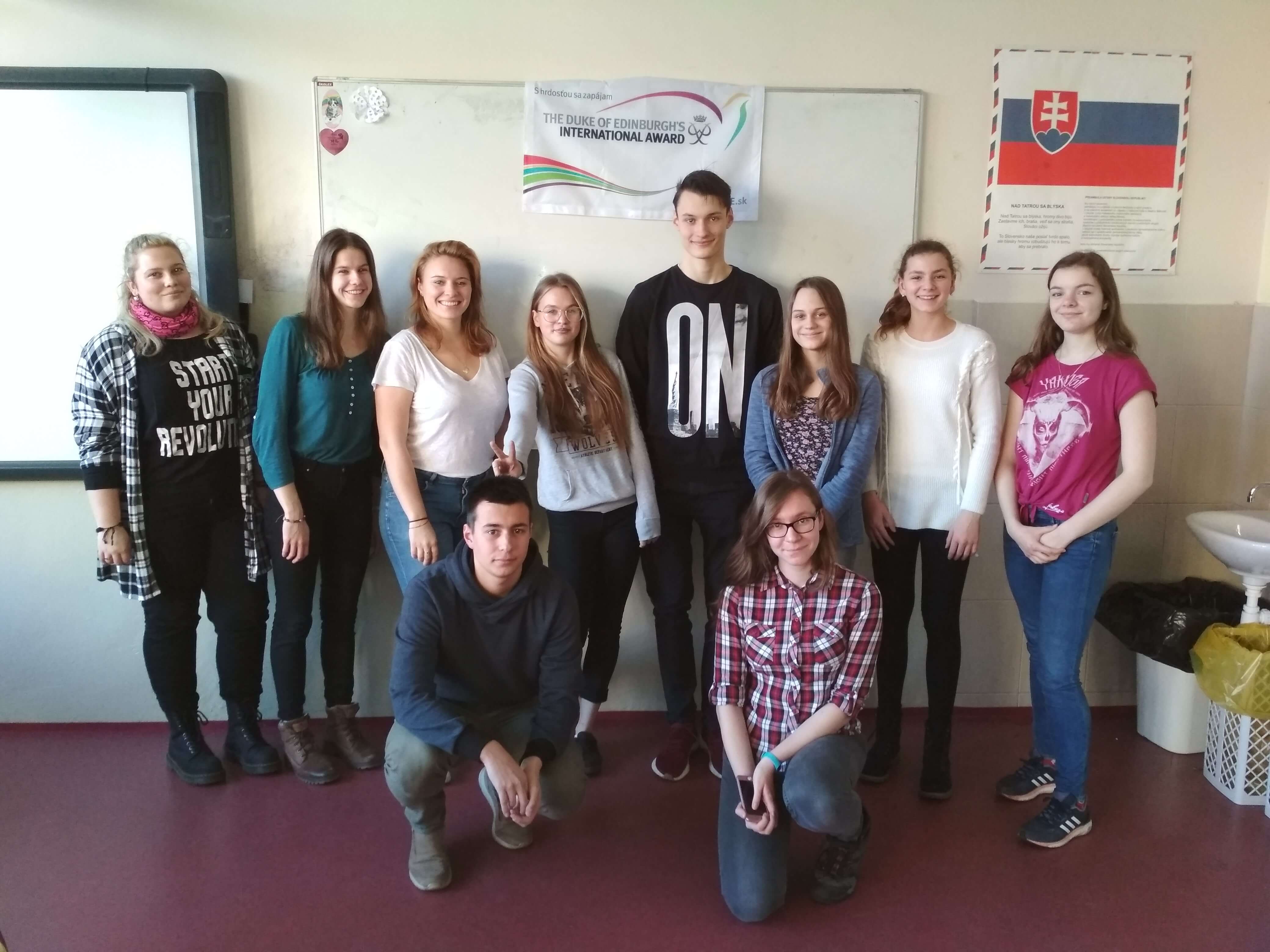 Grammar School
Private Bilingval Grammar School Česká is the right option for Your children. Learning 5 world languages (English, German, Russian, French and Spanish).
Read more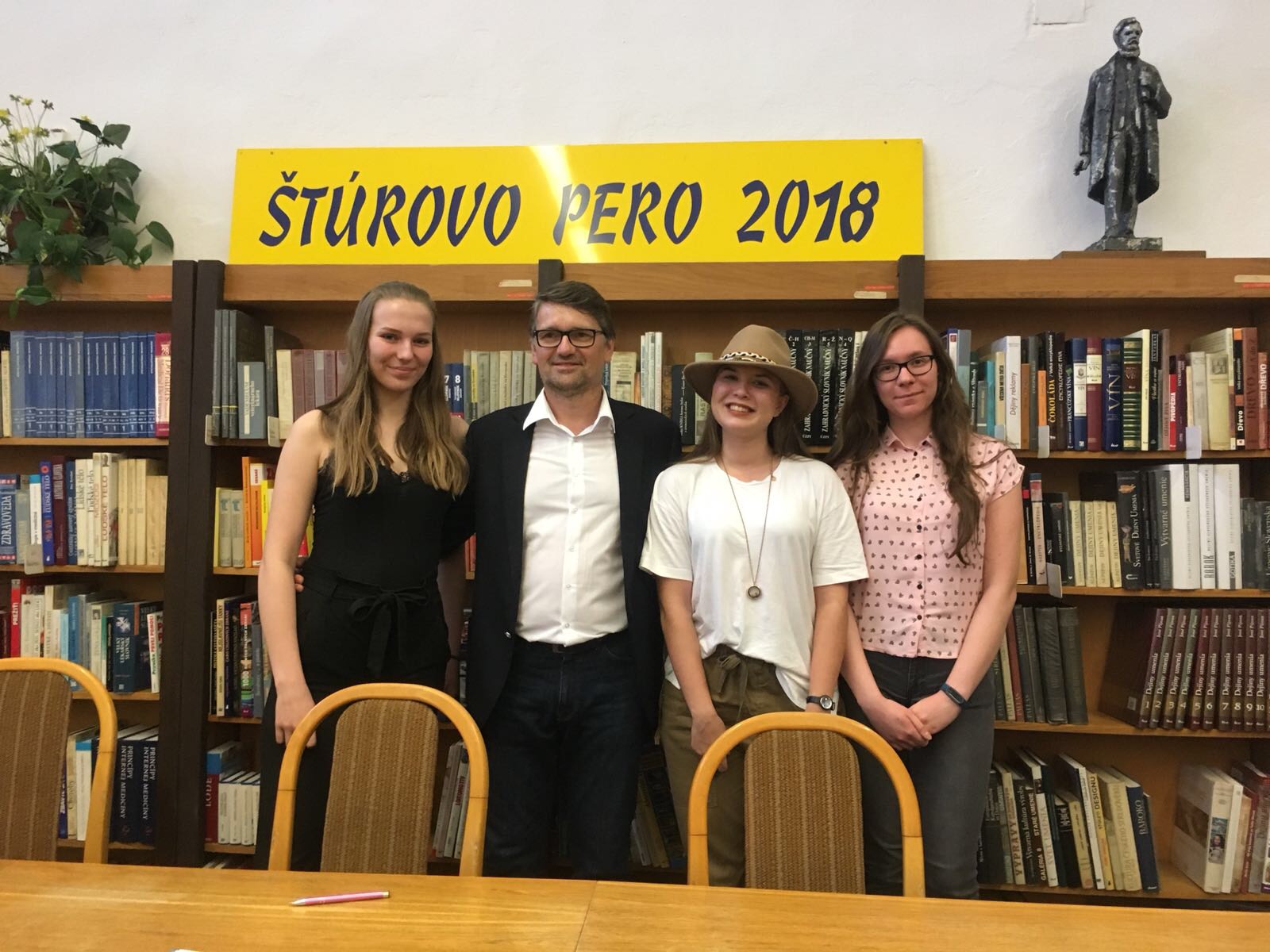 STUDENT COUNCIL
Our student are participating on Slovak and English competitions and events. Image is taken from Štúrovo pero - competiton for young journalists.
Read more
International summit USA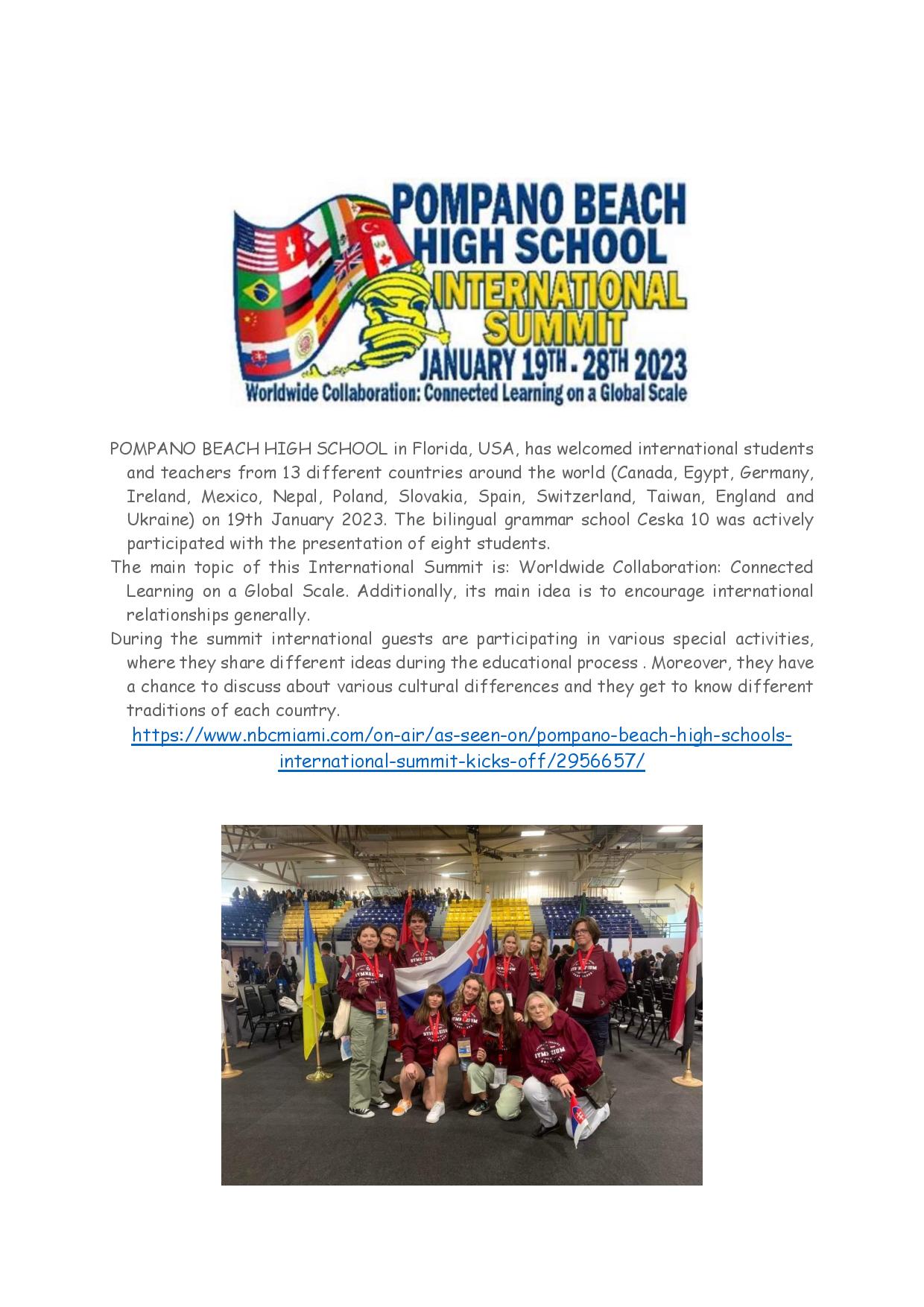 TIME TO THE NEXT HOLIDAYS
Interactive board in each class
YOUR FIRST POINT OF CONTACT
We can send more information if you request
Forms, requests, questions - all on demand.
REQUEST INFORMATION